We Are Prepared
See how we prioritize the health and safety of the residents we serve and our staff members.

What we do matters.
Since February of 2020, Woodlands Senior Living has been monitoring the COVID-19 pandemic and has implemented standards and policies to
protect the safety and wellbeing of the residents we serve, as well as our staff. We understand that we care for the most vulnerable population that are affected by the COVID-19 virus, and we purposefully and diligently put in place safety protocols and resources in all of our communities. Woodlands Senior Living is dedicated to protecting the residents we serve, as well as our staff, during this difficult time.
We will continue to take all essential precautions with health, safety and wellbeing in mind, while also partnering
with families to make each day the best day possible for the residents we serve.   
Personal Protective Equipment (PPE)
Throughout the pandemic, staff have been equipped with all Personal Protective Equipment (PPE) including, but not limited to, surgical/isolation masks, N-95 masks, gowns, face shields, gloves, goggles/safety glasses. Additionally, residents, when participating in social activities, have been provided with the necessary PPE to keep them safe.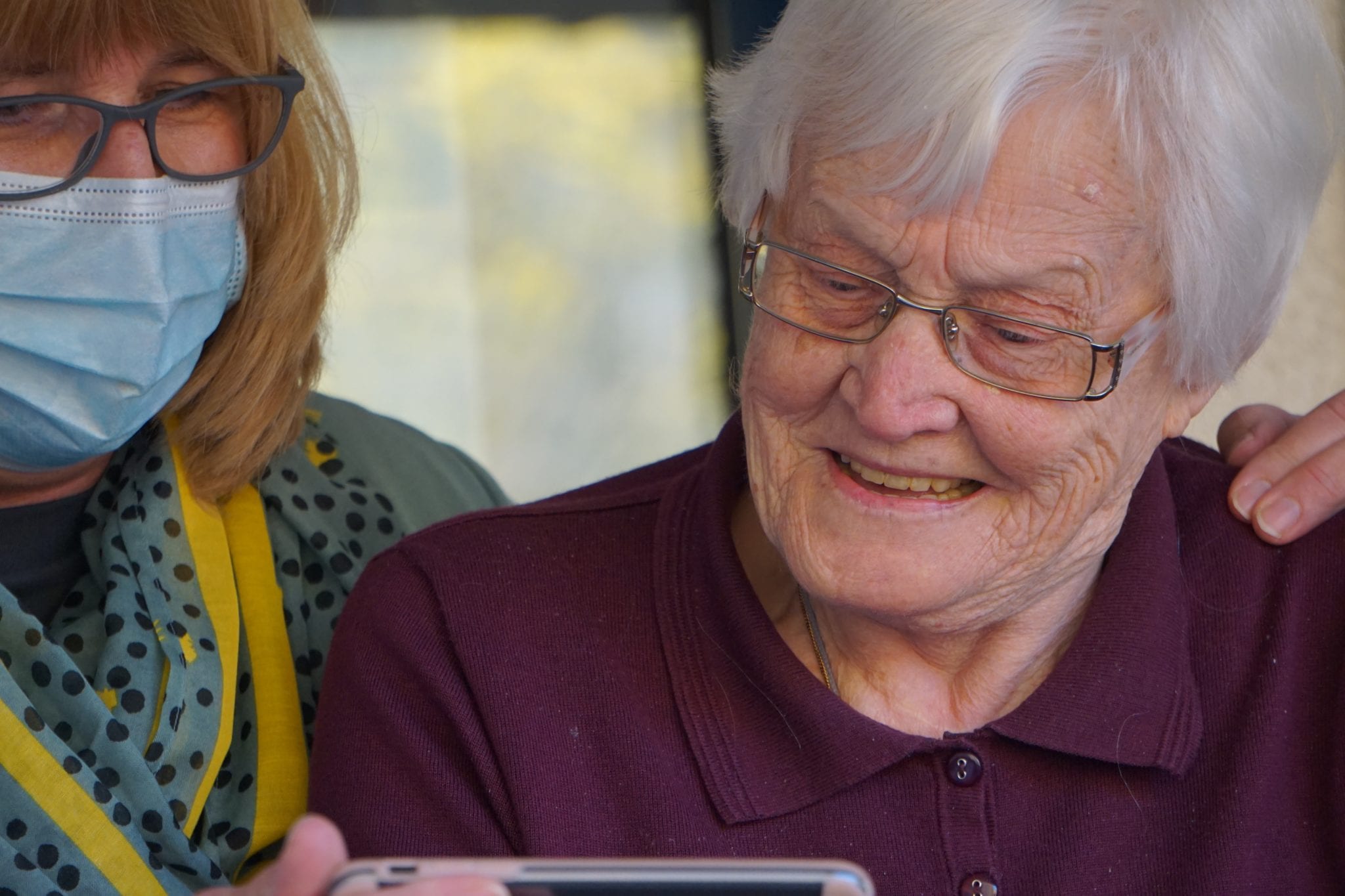 Visitor Policies
We are currently offering a variety of options for residents to have visits with their friends and family members. If wanting to meet virtually, we facilitate Skype/Zoom visits; if wanting to meet outside of the community, we offer porch visits, window visits and visits in other designated areas on facility grounds; if they would like to have an indoor visit – we can do that too!  All visits must be prescheduled with the community and all guidelines must be followed (see Guidelines here).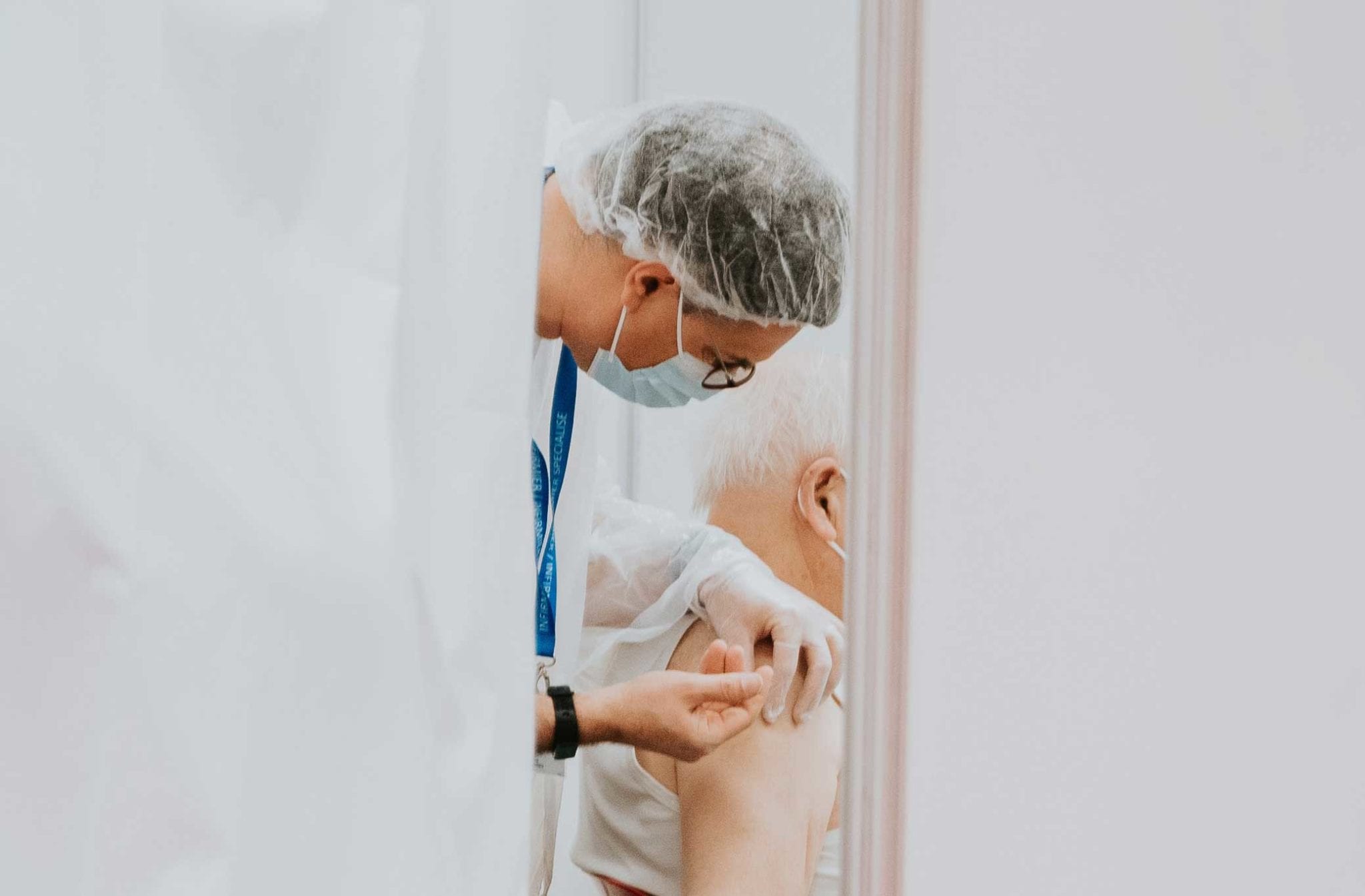 Vaccine Clinics
Woodlands Senior Living, in partnership with Omnicare-CVS, hosted
COVID-19 vaccine clinics at all of our communities. The convenience of the on-site clinics allowed Woodlands Senior Living to vaccinate over 85% of the residents we serve and more than 52% of the staff members caring for the residents. Additionally, Woodlands Senior Living is working with Kennebec Senior Care to offer the vaccine to any new residents and staff who join our communities.
Daily Resident Health Monitoring
Woodlands Senior Living communities perform daily health screenings on each resident, every day including: measuring of temperature and monitoring for the signs and symptoms of COVID-19.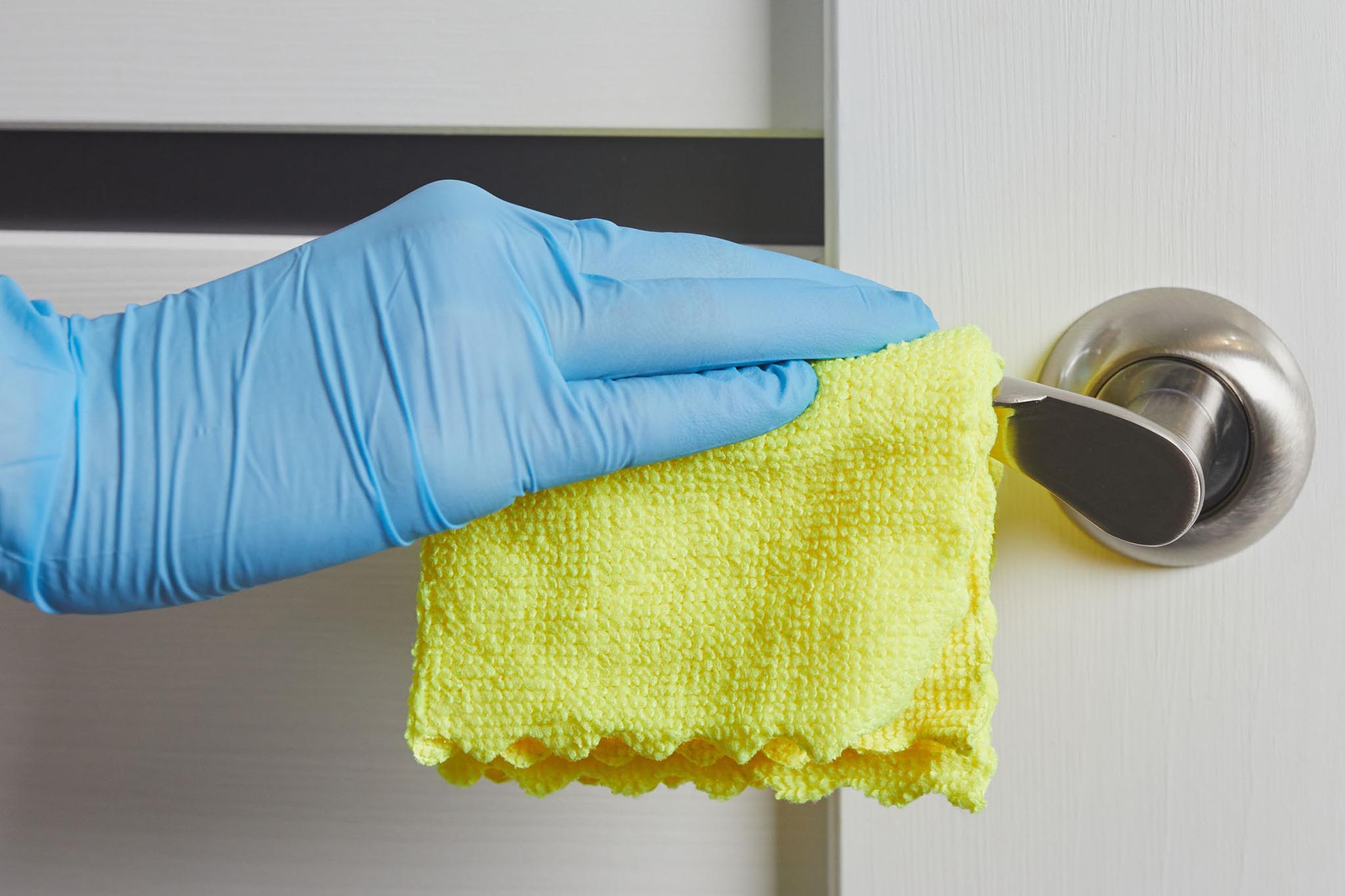 Cleaning & Sanitation
In addition to routine scheduled housekeeping, we have increased the frequency of cleaning all high-touch surfaces throughout the communities, using Electrostatic Sprayers and EPA registered disinfectant products.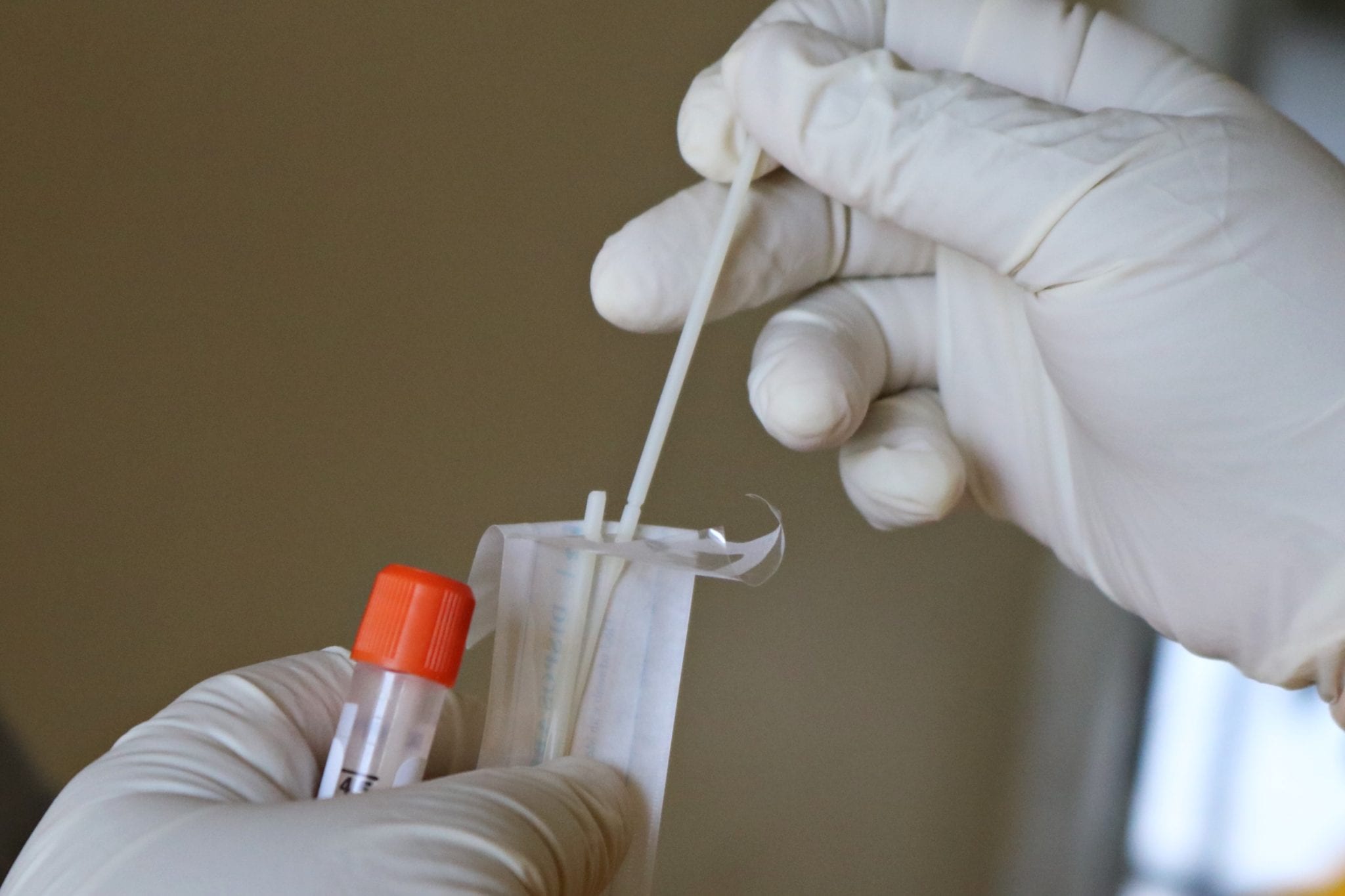 Employee Screening
Every employee entering the Woodlands Senior Living community is screened for COVID-19 symptoms prior to the start of their shift. Daily screening includes the measuring of their temperature and observing for all symptoms associated with COVID-19. Woodlands Senior Living also performs surveillance testing on all employees on a weekly basis – twice as often as required by guidance issued by the Maine's Department of Health and Human Services (DHHS) and Maine's centers for Disease Control (CDC).